both places I've had the pleasure of being employed as a designer have had subscriptions to Clipart.com. You find the strangest shit on that site. These are some "comics" I made from some real gems off that site (images not "stolen" from work, I'm a respectable person, give me credit).
"bunny of doom"
"early spyware"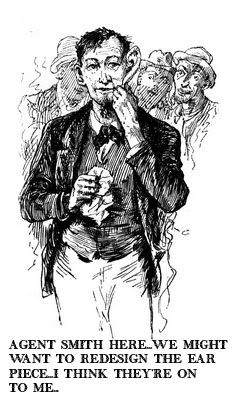 "tp"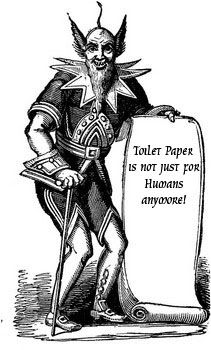 "wtf"
"why i'm not allowed a BB gun"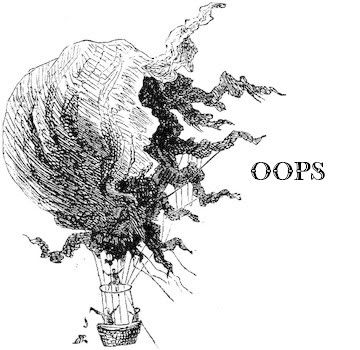 "everyone likes them"